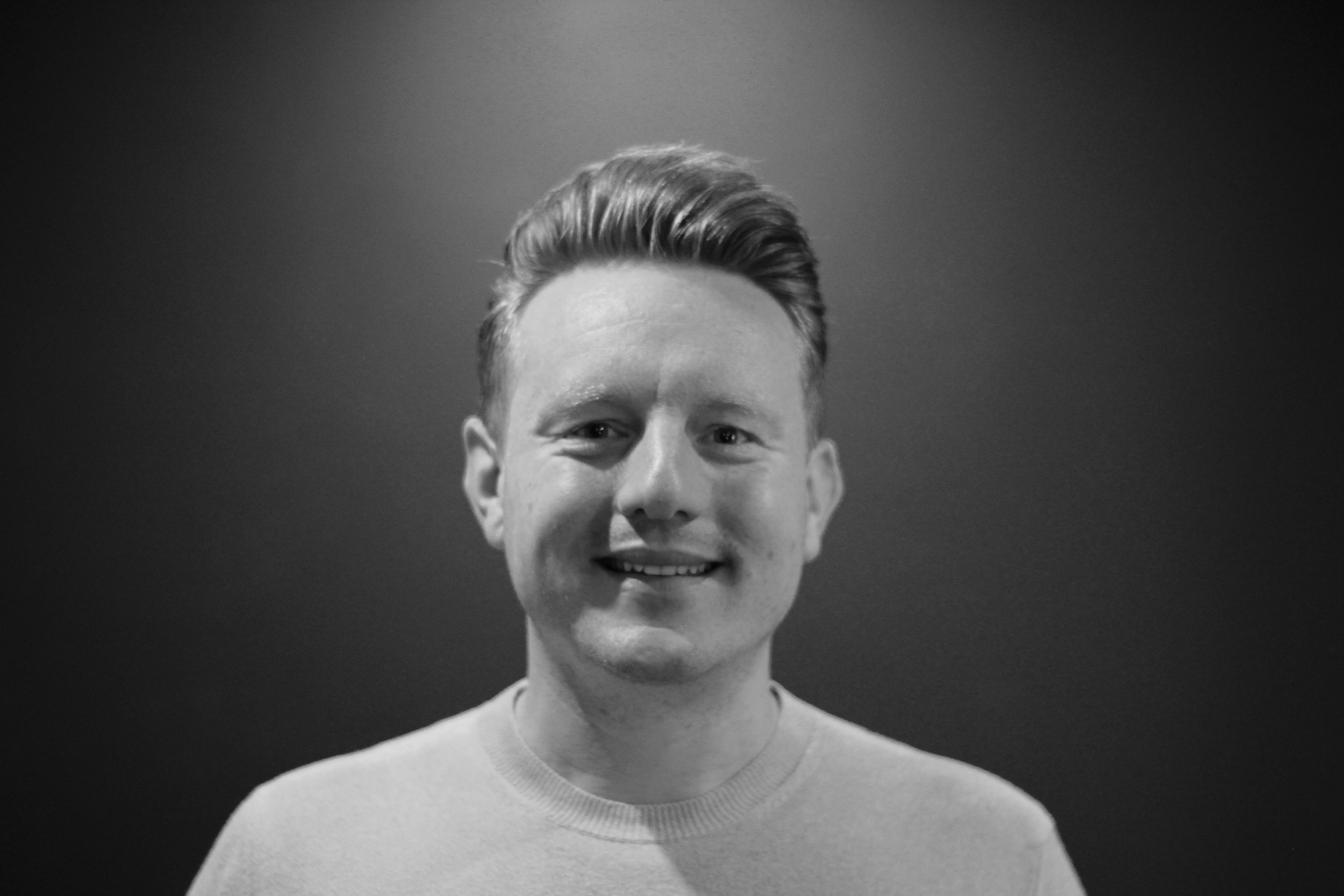 Jamie has been a professional songwriter, record producer and musician for almost ten years now, and in that time has worked with a wealth of talent both signed and unsigned, accumulated worldwide chart successes and achieved platinum selling records. Hailing from Glasgow, Scotland Jamie is now based in North Essex with his wife and three children. After moving to London following his studies (BAhons Applied Music) to pursue a career as a recording artist in his own right, Jamie soon found himself on the other side of the microphone, writing and producing records for other people and it was here that he found his calling. After years of working in and out of studios in and around London, in 2017 Jamie decided it was time to take a leap of faith and start his own studio and artist development company, to begin building on the foundations that he had already started, and so Run Wild Music was born! As well as working with upcoming artists and running Run Wild, Jamie also teaches Songwriting at The Academy Of Contemporary Music in Guildford and is also involved in Essex County Councils music provision with regard to songwriting.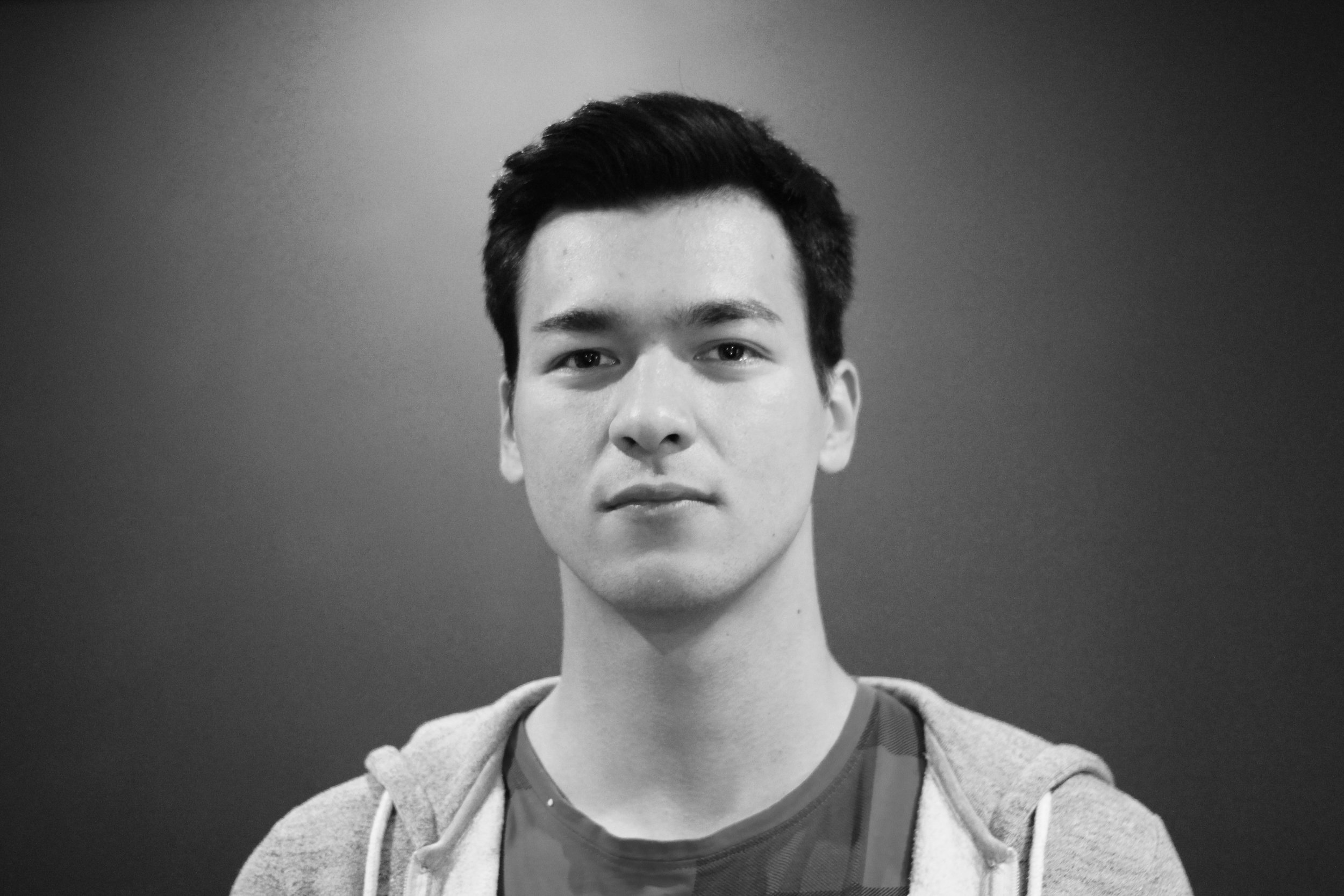 Anthony is a songwriter and producer who loves working with new artists to develop their sound and style. He has been writing and producing for several years and has worked with many different artists, spanning all genres. Anthony obtained a level 3 Btec diploma in Music Performance from Cambridge Regional college in 2016. After joining Run Wild Music in September 2017 he has proved himself to be an integral cog in the Run Wild wheel! He is passionately interested in moving music forward, always open to trying new things and finding new ways to innovate. He specialises in all things pop, and has a specific passion for dance, rnb and soul.
Jennifer has been a professional singer and vocal coach for 15 years, and in that time has worked all across the world! Hailing from Ilkley in West Yorkshire, Jen is now based in Colchester and works regularly across the South East as a both a singing teacher and performer.
She attended Chetham's School of Music in Manchester as a teenager, and then graduated from Guildhall School of Music and Drama in 2007 with a BMus in classical singing. After some time off to perform, Jen attended Royal Central School of Speech and Drama in London, where she achieved a Masters degree in Musical Theatre in 2009.
Since then, Jen has worked as a professional singer in places such as Portugal, Spain, Madeira, Greece and Turkey. She spent three years sailing the high seas, singing as Lead Vocalist on Celebrity and Cunard cruise lines, and finally "moved home" three years ago. You can regularly see Jen performing around the UK in her own solo shows, as well as the odd gig with her husband - also a professional singer and guitarist.
Jen works as a vocal coach across the country, regularly leading workshops and projects for Essex and Hertfordshire Music Services, and co-running the Essex Youth Show Choir. She is absolutely delighted to be working with the Run Wild Music team, and to be part of its exciting journey as not only a studio, but an artist development company.